Apparently the Saturday of Mother's Day weekend is a great day for a car show. Who knew. Patrick Long. That's who.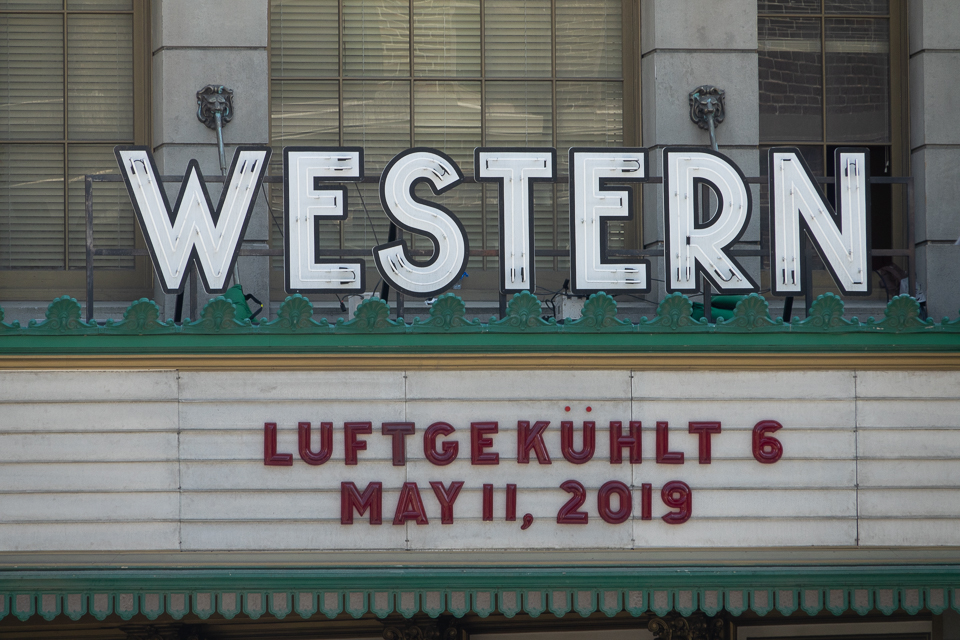 Luftgekühlt 6, the sixth installment of the uber successful air-cooled Porsche show franchise, was held on the back lot at Universal Studios on the Saturday of Mother's Day weekend. It was not only great. It was a smash. Frankly, I thought Luft 5, which was held at Ganahl Lumber in Torrance, was an amazing event. I thought it would be tough to beat. I was wrong. Not a little wrong, but totally and completely wrong. Luft 6 was simply spectacular.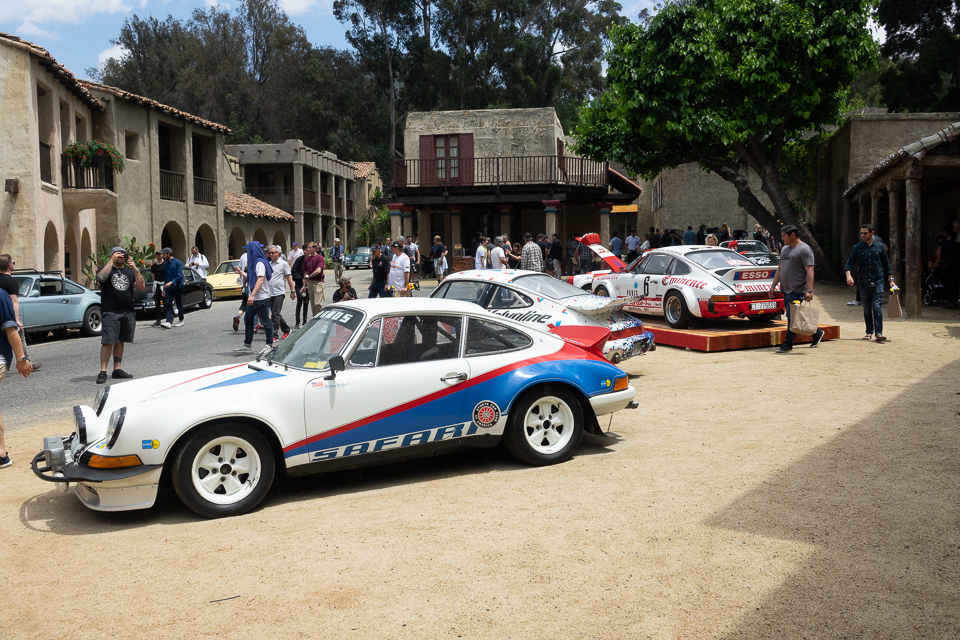 Leading up to the event, I was a little iffy about the whole thing. I just wasn't feeling it. I have been to Lufts 1,4, and 5, and I have loved them all. But for some reason I was a little nonplussed about Luft 6. Maybe it was because I have been working too hard and traveling too much. Maybe it was because I have seen so many of the cars so many times. Maybe it was because I was not sure my 89 G-Body Carrera would be parked in the back lot. Whatever the reason, by the time we entered Gate 4 to get into the back lot, that old Luft feeling was back. Back in a big way.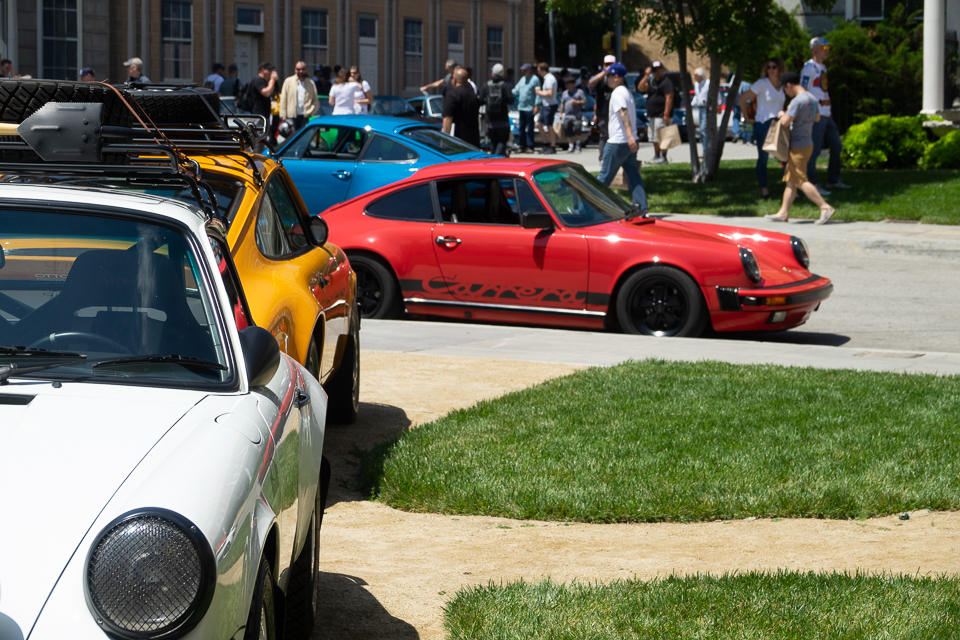 A couple of weeks before the event, I got in touch with Marc, my high school friend and fellow Porsche enthusiast, who lives in Las Vegas, and asked him if he was going to Luft. He said, "Yes." I asked him if I could tag along. He once again said, "Yes." Marc is pretty well connected in the motor sports world, so I knew we would have full access to to all aspects of the event. That pumped me up a tad, but I still was not really feeling it.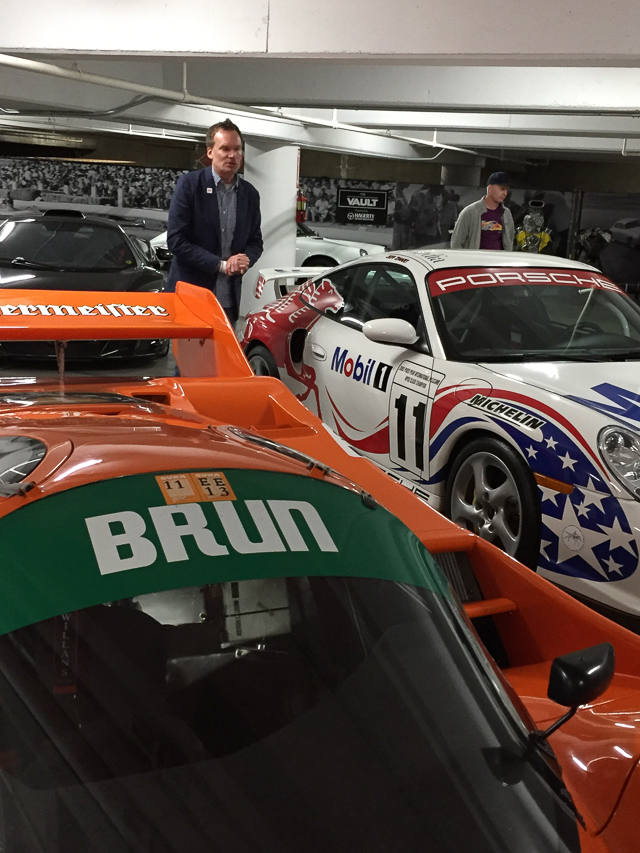 Friday night Marc and I went to the pre-Luft event at the Petersen Automotive Museum and hung out with all the car folks. We were treated to a vault tour, which was led by Pete Stout of 000 fame. Pete is a self-proclaimed "Porsche Nerd." He knows a lot about the history of the marque, ranging from street to track. We had a great time, but I was still not feeling it the way I had in the past.
On Saturday, I drove my Guards Red 1989 Carrera Targa to pick Marc up at the hotel, and then we drove to Gate 4, which is all the way around to the back side of the studio.
On the way, a couple of other air-cooled Porsches caught up with us. The waving started and the smiles were contagious. We took Barham down the hill and pulled into the left turn lane for Gate 4. While there, we were treated to the view of a line of air-cooled Porsches heading north on Barham that were lined up waiting to turn right into the lot. We made the left and got in line for entry. At that point, I was back. I was ready to have a great time.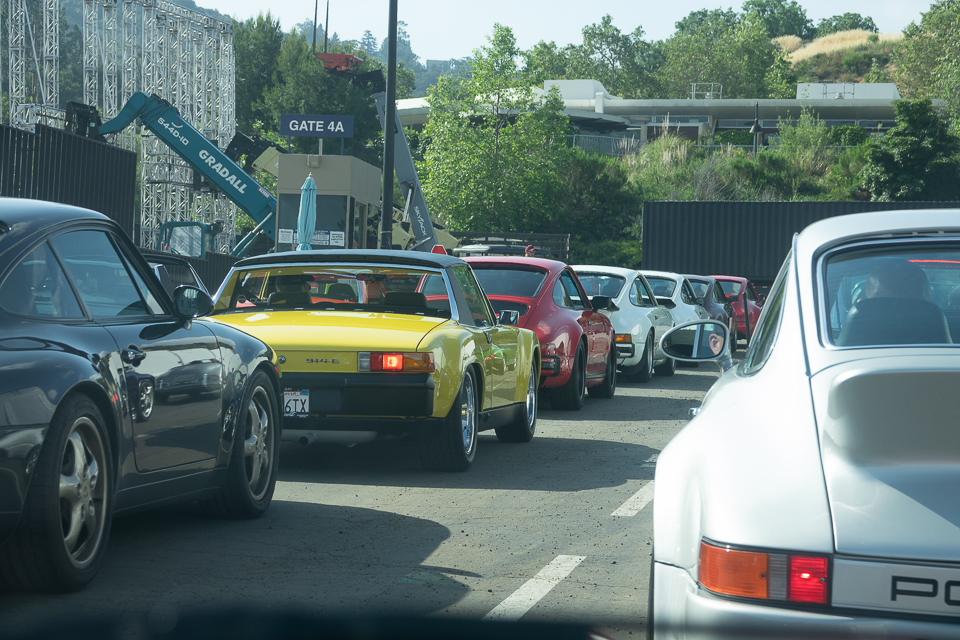 We went thru the gate, were staged to be led to our designated spaces, and proceeded to drive thru the lot. As we passed each stop sign, my excitement grew. At the last stop sign, we were greeted by Pat Long, completely at ease, directing traffic, playing his role of host and master of ceremonies.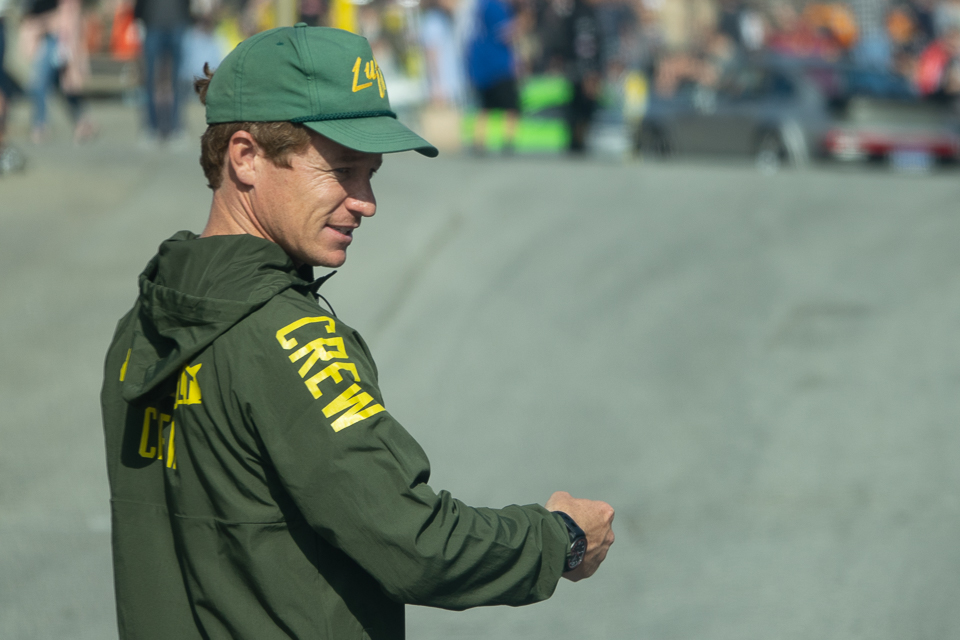 We parked, and just started taking it all in. From the outset, we new this Luft was going to be special. The area was huge, with enough different nooks and crannies that were visually disconnected to make it feel like many smaller shows instead of one large one. It also helped disperse the crowd, which was huge, as the event was sold out.
The cars were amazing. It did not matter that I had seen many of them before. I had never seen them is this environment. It made them feel fresh.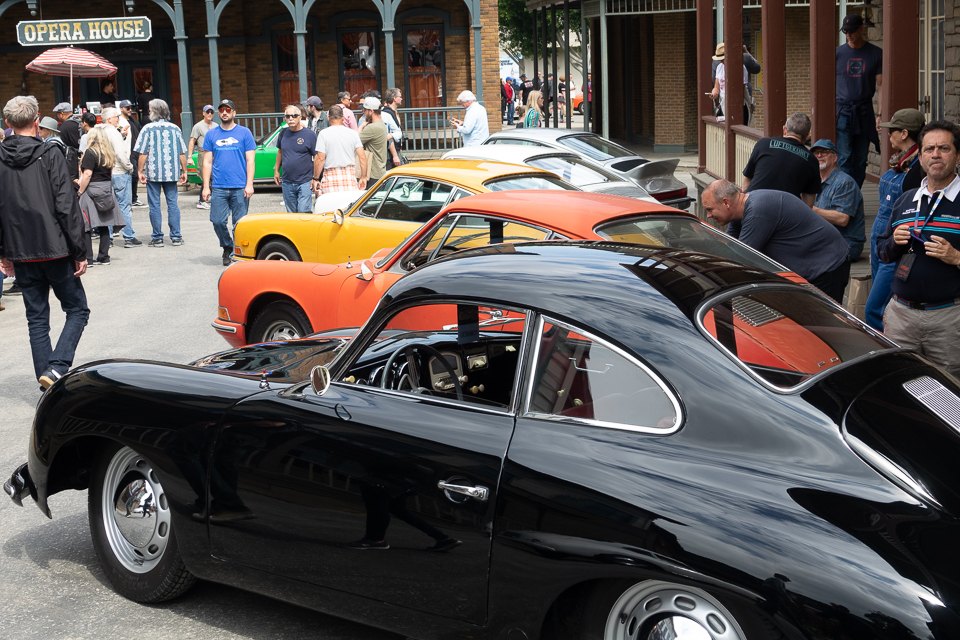 The cars showed off the air-cooled culture, ranging from 356s to race cars, from stock to outlaw, from road to off-road. There was something new around every corner.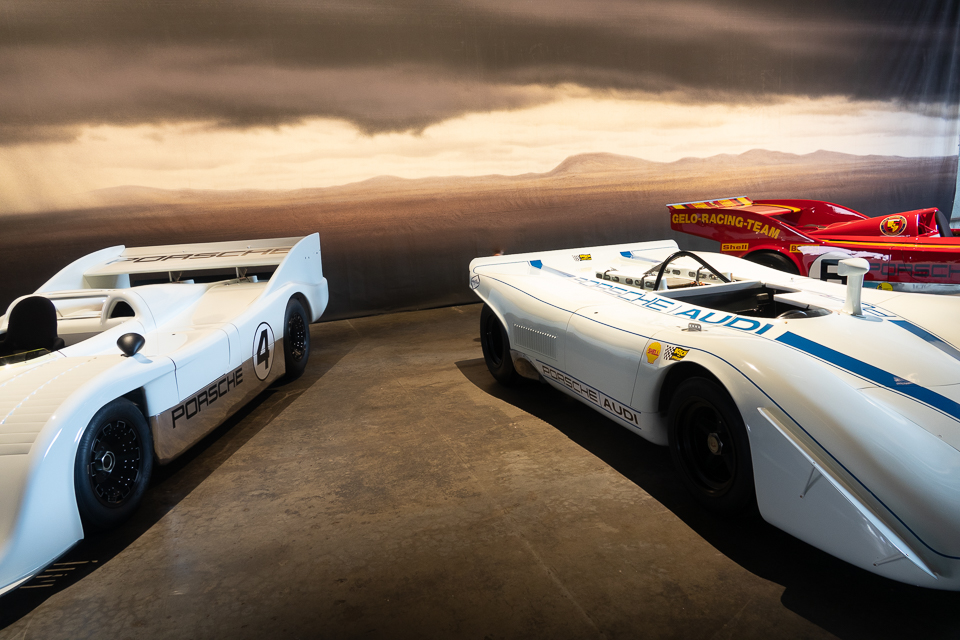 Some were out on the main streets. Others were lurking on the side streets. All were pretty amazing.
We spent all day at the show, hanging out with some of the crew for lunch and then friends throughout the day. By the time we left, it had rained a bit, and most people had left, which gave me a chance to take a shot of my Carrera sitting all by itself on the backstreets of New York. How kült was that?