In my ongoing quest to prove to myself that I am not an agorophiac, I ventured out again for a drive in my 89 Targa this morning. I headed up PCH towards Malibu, as I like to drive by the ocean. Along the way, I randomly started thinking about daylight savings time, as tonight we fall back to regular time.
This was a really bad idea. Thinking about it, I realized for the first time that daylight savings time is a misnomer. We do not save daylight when we move our clocks forward. We actually spend more time in daylight, which left me wondering why it was not called daylight spending time. I pondered this as I drove, eventually forsaking this line of thought as it was somewhat fruitless, and I was getting hungry.
Still heading north, I decided to stop at the McDonald's just south of the Malibu pier to get some takeout. Shockingly, I really like the coffee at McDonald's, which given my disdain for the coffee at most restaurants is kind of odd. I am also somewhat uncomfortable going into fast food places during Covid, but I do like the coffee, so I pulled into the parking lot.
As I did, I noticed a person who has been experiencing homelessness for a long time leaning against the outside wall right next to the door. As I was parking and debating whether I could weather the germ storm I would encounter while walking by him, I noticed another person experiencing a similar amount of homelessness going in the door to McDonald's. I am embarrassed to say that despite my feelings of pity for both of them, there was no way I was going to go into McDonald's, despite of the quality of the coffee inside, leaving me with the issue of where to get some food.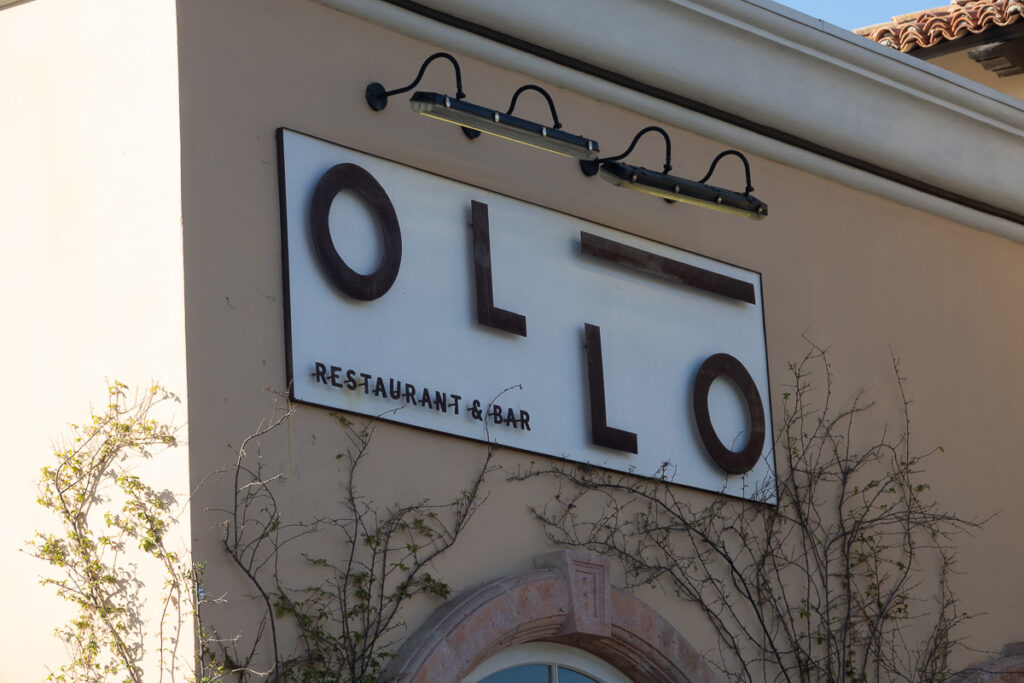 Continuing north, I decided to pull into the parking lot of Ollo, a restaurant just south of Pepperdine. I have not been to Ollo since Covid began. I used to eat there about four times per year with my Porsche Club cronies. We would hang out in the parking lot, ogling all the other cars and then go in to eat. As there were usually about 40 of us, we took up most of the restaurant and made quite a bit of noise.
I pulled into the lot, noting with a pang of sadness the lack of familiar cars and faces. I did relish the ease of finding a parking space, though. As I sat in my car, I threw my agorophobiac tendencies to the ocean breeze and decided to actually eat at Ollo, not just get takeout. To put this in perspective, I have not actually eaten at a restaurant in over seven months.
With no small amount of trepidation, I walked in and asked for a table for one. It was empty inside, which was no surprise, and the patio, where I was going to be sitting, was not too crowded.
So I stayed and ate, a little bit lonely and all the while noting the stillness of the place and pondering why we call it daylight savings time.